Do These Four Things Before Shutting Off Your AC for Fall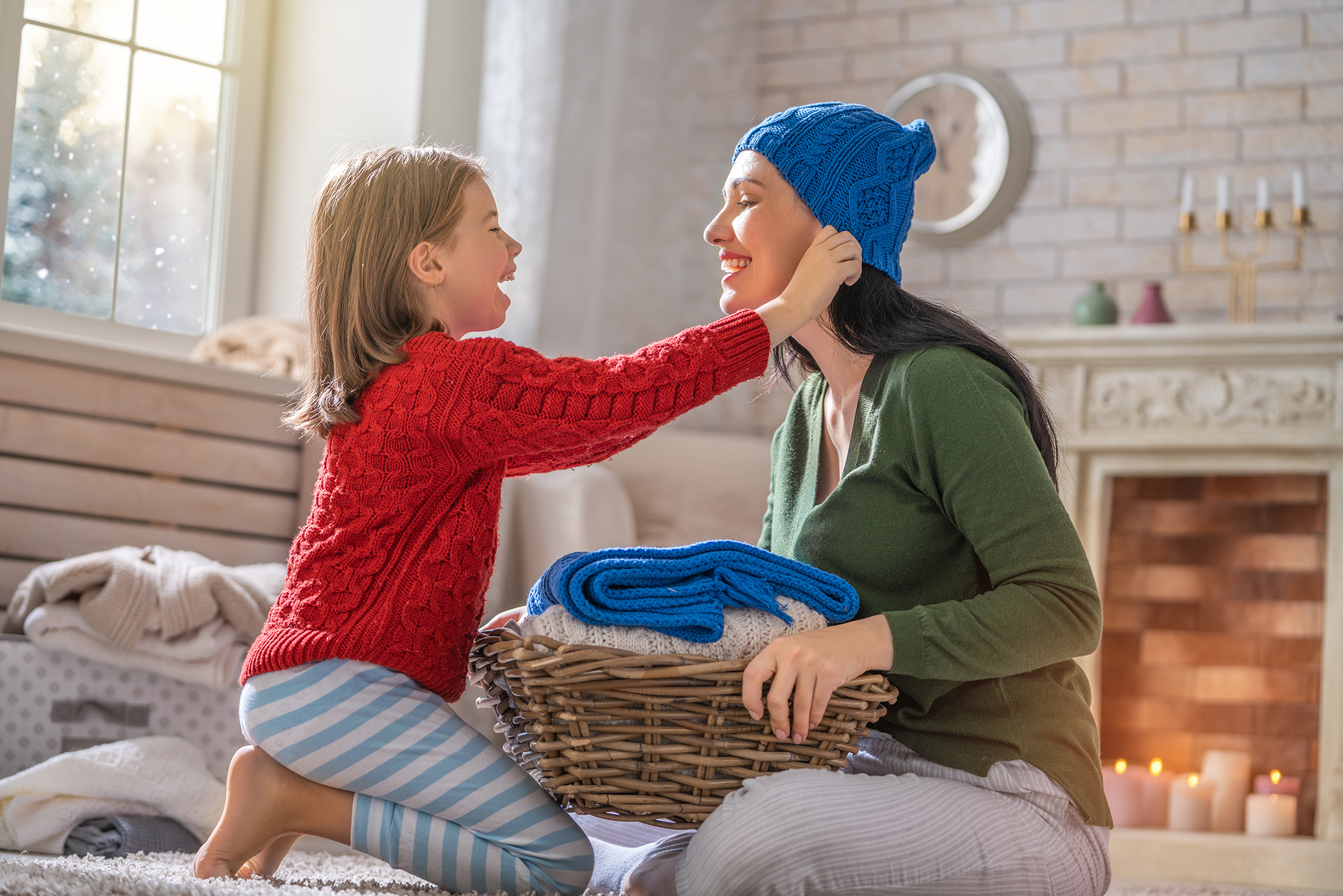 At Jack Lehr Heating, Cooling & Electric, our primary focus is always on total customer satisfaction, and providing the best services and information possible. Performing some preliminary care and making sure you get an air conditioner tune-up in Allentown, PA in time for the next summer season can save you a lot of time and stress in the future, so be sure to not neglect it. And while you're at it, there are some great things you can be doing all on your own to improve your air conditioner for next year!
Four Important Maintenance Tasks for Your Post-Season AC Care
We could write twenty articles about the things you should make sure you get done before you shut off your air conditioner this fall, but these four are the biggest, and  most important tasks:
Give it a thorough cleaning – Especially if you're using a central air conditioner, your system is likely pretty dusty right about now! Left alone all year, this dust and dirt can really pack itself in, making it very hard to clean up later down the road, and presenting a risk for air flow clogs next summer. Do a solid sweep and dusting of your indoor unit, and while you're at it, clear any fallen leaves and debris from your outdoor unit with a stiff brush to save yourself the effort next year.
Change out your air filter – Starting off with a fresh, clean air filter next year can improve the efficiency of your system many times over; not to mention reduce the risks of a breakdown. For those of you who replace your AC filter monthly, use a fiberglass filter. If you're a three-monther, be sure to use a pleated polyester filter.
Reduce the risks of damage to your outdoor unit – Trim back any branches that have grown above your outdoor unit, and consider covering the unit with a sturdy board to reduce the risk of falling ice and tree limb damage. This can save you a lot of repair or AC replacement costs in the future.
Schedule professional maintenance – Absolutely nothing takes the place of a professional maintenance plan. Experts have the tools and knowledge to ensure your air conditioner is properly prepared for next year, and you'll thank yourself later when you see those lower monthly cooling costs. And if you're using heat pumps or geothermal systems, that maintenance is even more critical! You'll be needing those pumps this winter, so making sure they're at the top of their game is vital.
Superior AC Service and Professional HVAC Maintenance
Need trustworthy service from a certified HVAC professional? The seasoned HVAC technicians at Jack Lehr have been bringing Allentown residents the best in air conditioner repair and care for decades! Contact our team today to learn more about our services, or to set your appointment online!
Q

uestions or need more information?
Contact Us

We Treat You Like Family
When you choose Jack Lehr Heating, Cooling & Electric, you'll benefit from our:
When you choose Jack Lehr Heating, Cooling & Electric, you'll benefit from our:
50+ years of experience
Your satisfaction, is our priority
Top-of-the-line products
Respect for your home or business
Financing options
And much more!
Learn More