What Is SEER2 & How Does It Affect Me?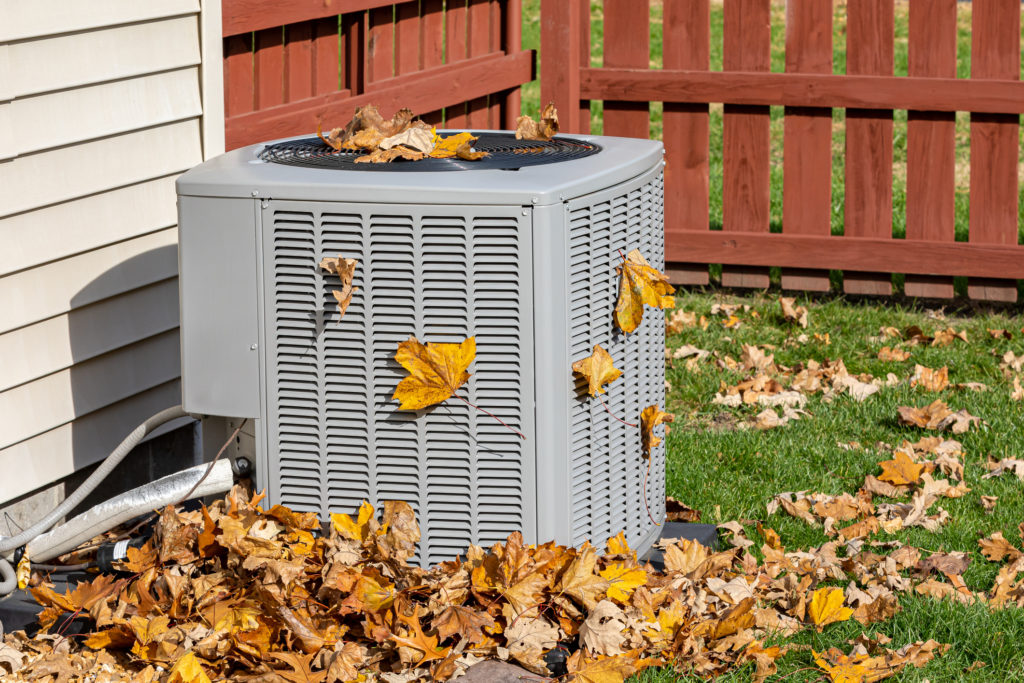 Starting in January 2023, the energy efficiency standards for HVAC equipment will change. One of the biggest changes to take effect will be a movement from the old SEER energy efficiency rating system to the SEER2 rating system.
Read on to understand what you can expect from the updated efficiency regulations and how this may impact your plans for HVAC replacement in the new year.
How Is HVAC Energy Efficiency Measured?
The U.S. Department of Energy has set the national energy efficiency standards for HVAC equipment for over 30 years. The DOE uses three metrics to measure energy efficiency: 
SEER: This stands for Seasonal Energy Efficiency Ratio and measures how efficiently AC systems cool your home. The higher the rating, the more efficient your air conditioner.
HSPF: The Heating Seasonal Performance Factor measures how much energy heat pumps use to heat or cool your home. Again, a higher rating means a more efficient system.
AFUE: Annualized Fuel Utilization Efficiency measures how much heat a furnace produces per dollar of fuel it consumes.
The recommended minimum efficiency for HVAC equipment is determined by region. Families living in the Greater Lehigh Valley area are in the North Region, according to the DOE.
How Will Energy Efficiency Ratings Change in 2023?
Every few years, the DOE is required to update the efficiency standards for HVAC equipment. This time, however, they're also updating how energy efficiency is measured, moving away from the old SEER system to the new SEER2 system. 
The SEER standards were set many years ago, and manufacturers have relied on this measurement ever since. However, many feel that there were problems with the SEER system, citing its consideration of static pressure as being unrealistically low versus real-world applications.
While the SEER2 system will still consider static pressure, it will be a higher pressure representing the larger pressure loss in the restricted duct systems that are more typical. The result will be SEER2 for a system that's almost one point smaller than the corresponding SEER rating. For example, a system rated at 16 SEER will be rated around 15.2 SEER2. 
How Does This Impact HVAC Replacements for Pennsylvania Families?
Under the updated guidance, all newly manufactured HVAC equipment will need to reach new minimum requirements for energy efficiency starting Jan. 1, 2023. Systems that were manufactured before Jan. 1, 2023, may still be sold and installed.
However, relying on an outdated unit may cost homeowners more in wasted energy than it saves them on their upfront investment. 
Here's what to expect from your HVAC equipment moving forward: 
Air conditioners in the North Region will need to have a minimum 14 SEER (an increase from 13 SEER).
Air-source heat pumps will require a minimum energy efficiency of 8.8 HSPF (an increase from 8.2 HSPF).
Furnaces will need a minimum 81% AFUE rating (an increase from 80% AFUE).
At Jack Lehr Heating, Cooling & Electric, our team carries a broad range of top-quality heating and air conditioning equipment. We can help bring enhanced energy efficiency to your home through our HVAC replacement solutions.
If you're planning to replace your system in the new year, contact our team at 888-454-7365 for help finding the right equipment for your home.
Q

uestions or need more information?
Contact Us

We Treat You Like Family
When you choose Jack Lehr Heating, Cooling & Electric, you'll benefit from our:
When you choose Jack Lehr Heating, Cooling & Electric, you'll benefit from our:
50+ years of experience
Your satisfaction, is our priority
Top-of-the-line products
Respect for your home or business
Financing options
And much more!
Learn More