Why Is My HVAC Unit Making Noises?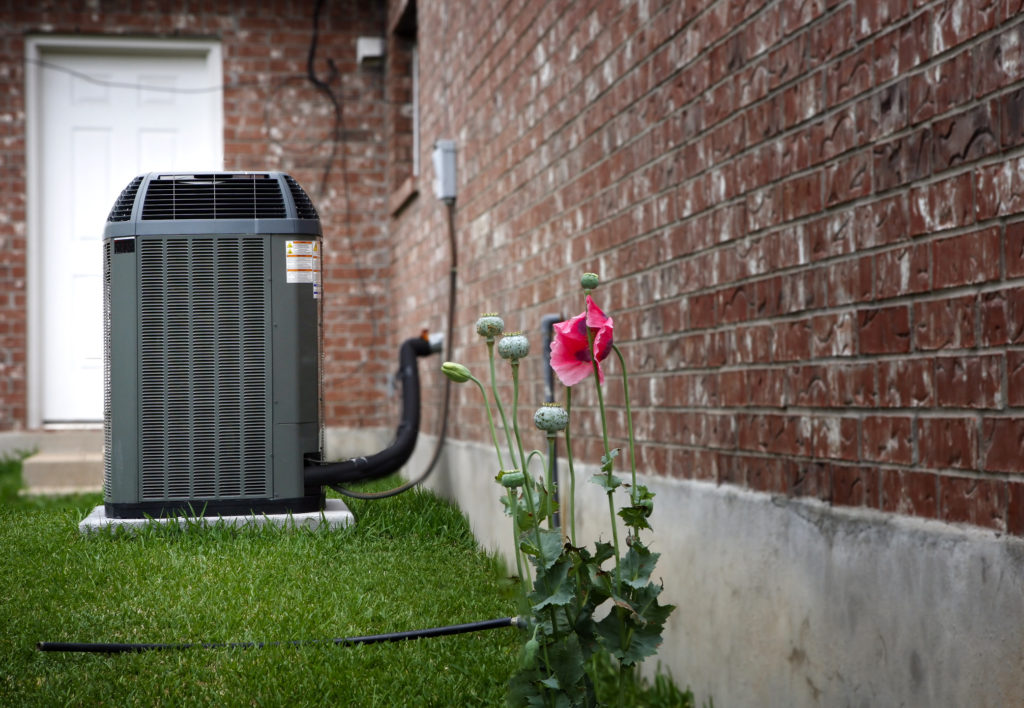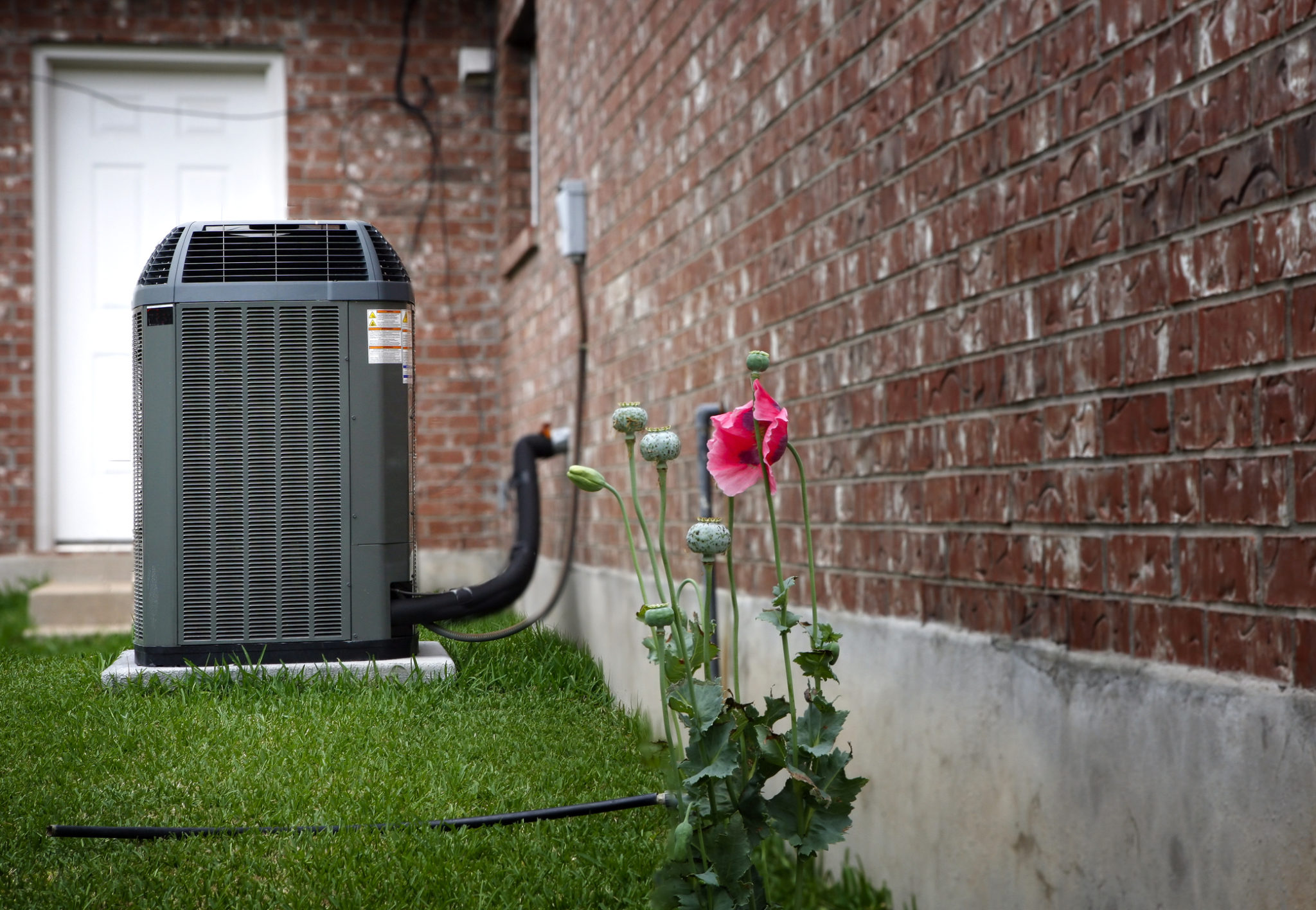 You expect your HVAC unit to work right all season long. Unfortunately, that doesn't always happen. One common sign of trouble is a strange sound coming from your heating and cooling equipment. If you have a noisy HVAC unit, listen for these sounds you should never ignore.
Electrical Buzzing or Crackling
Electrical buzzing could indicate an arcing connection, burning relay switch, loose wiring, or other dangerous electrical problem. The best way to diagnose and fix the problem, whatever the cause, is to call an HVAC technician.
Persistent Clicking
It's normal for an HVAC unit to give off a rapid series of clicks when it turns on and off. However, if the noise persists longer than a minute, this could indicate an electrical problem. Call a technician to fix the problem and avoid risking a house fire.
Squealing
An HVAC system making squealing noises indicates a significant problem that requires immediate service. This sound is a sign of repair wear and can't be resolved by simply lubricating your system. If your unit is making this sound, call your local HVAC repair company immediately.
Banging or Rattling
This noise could mean loose hardware is clanking around inside the unit. The fix may be fairly simple, depending on what part has come loose and where it has gotten trapped. Still, the problem needs attention to avoid damaging other components.
Chattering
While a few different problems can cause persistent rattling, the most probable cause is a failing blower motor. Take this warning sign seriously and have your HVAC unit repaired before it breaks down entirely.
Screaming
Shut off the system immediately and call a professional for help if your furnace or air conditioner screams. This sound could mean the internal pressure is above a safe limit, and the auto-shutoff feature has malfunctioned. You'll need an HVAC repair before you can turn the unit back on.
Scraping Metal
If you hear a sound like metal grinding on metal, there could be something wrong with the blower wheel. It's possible the wheel has come loose from the motor shaft or that the wheel or motor mount has broken. Regardless, turn off your furnace or air conditioner and don't run it again until it has been repaired.
Thwapping
A thwapping sound that rapidly picks up speed when the blower turns on could mean something is caught in the fan, and the blades are hitting it with each rotation. A quick repair should be enough to prevent damaging the blower.
Bubbling or Hissing
These sounds indicate a refrigerant leak. Bubbling is more common because it means there is a slow leak. Hissing indicates a catastrophic leak that quickly dumps all the refrigerant into the atmosphere. Turn off your cooling unit and call for a repair immediately if your AC is making either of these noises.
Loud Boom at Startup
When your furnace starts up, the burners should ignite immediately and begin providing heat for your home. A loud boom at startup means the burners are dirty, causing a delayed ignition. When the gas finally ignites, you may hear a frightening boom. This small explosion every time your furnace turns on could crack the heat exchanger, causing costly damage that may force you to replace the entire furnace.
Schedule HVAC Repair in Pennsylvania
Are you unsure whether your noisy HVAC unit matches these descriptions? Call a professional to be sure! There may be nothing wrong with your furnace or air conditioner, but it's not worth risking your safety.
Turn to Jack Lehr Heating, Cooling & Electric for the HVAC services you need. We offer heating repair and air conditioning repair to keep your Pennsylvania home comfortable year-round.
Contact us at 888-454-7365 to speak with a knowledgeable HVAC technician about your furnace or AC making noises.
Q

uestions or need more information?
Contact Us

We Treat You Like Family
When you choose Jack Lehr Heating, Cooling & Electric, you'll benefit from our:
When you choose Jack Lehr Heating, Cooling & Electric, you'll benefit from our:
50+ years of experience
Your satisfaction, is our priority
Top-of-the-line products
Respect for your home or business
Financing options
And much more!
Learn More