How to Reduce HVAC Noise in Your Home or Office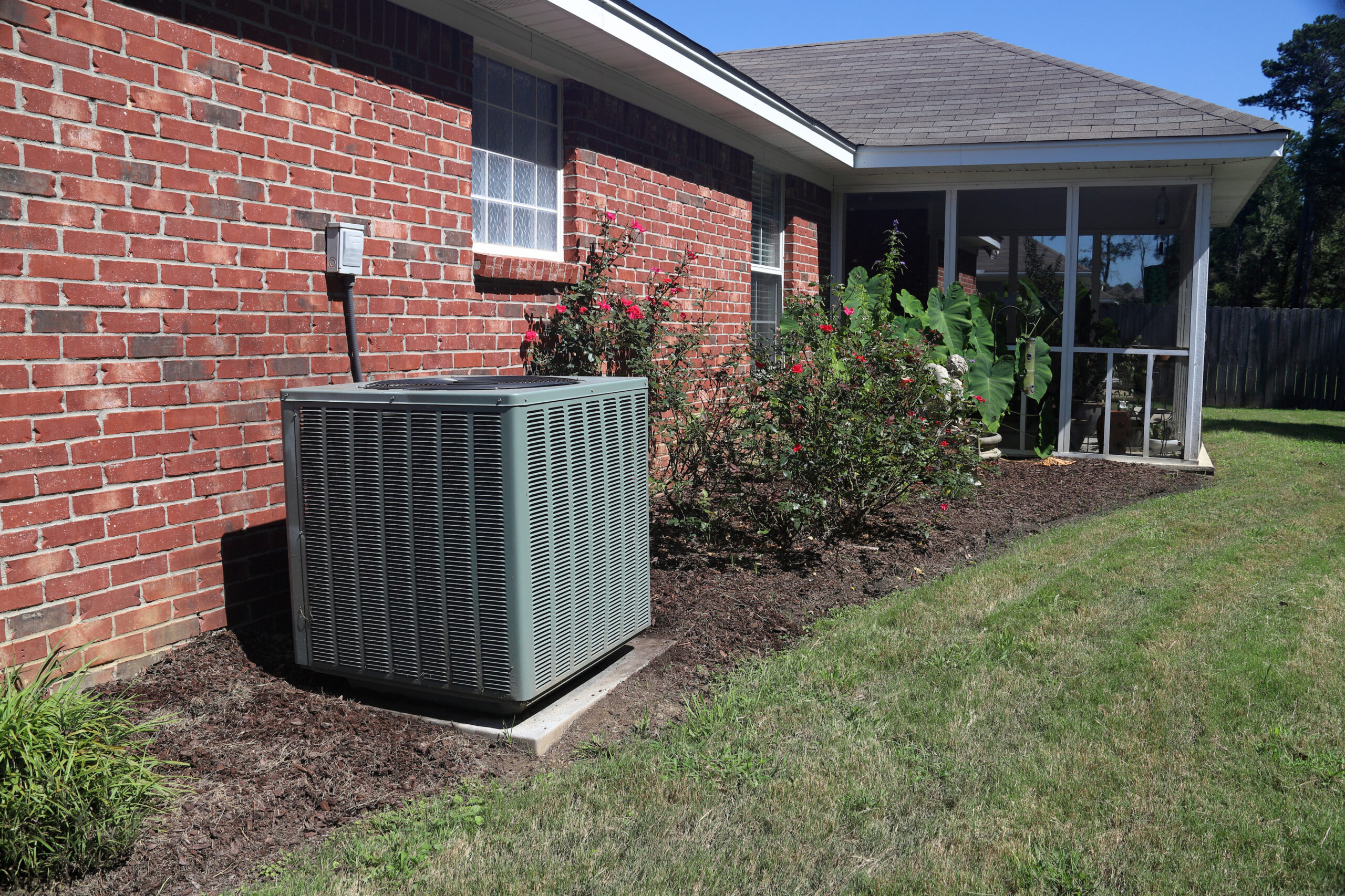 The HVAC system in your home or office is crucial in creating a safe, comfortable environment for everyone inside. However, for various reasons, it can become a source of unwanted noise that annoys or even becomes downright disruptive. When it comes to how to reduce HVAC noise, there are different strategies you can use to help reduce the disturbance for a quieter, more peaceful space, from routine HVAC tune-ups and maintenance to soundproof coverings, complete replacements, and more. 
What Causes a Noisy HVAC System?
Understanding the root cause of your HVAC noise is crucial to address the issue effectively. Some of the most common reasons for a noisy HVAC system include: 
Loose components, such as a furnace housing cover that can rattle during operation

A malfunctioning furnace fan

Debris within the ducts
If you cannot easily locate the noise source, it's best to contact a professional to inspect it to find a solution that will work best for your HVAC system.
Noise Reduction Strategies
If you're living with a noisy HVAC system, you can reduce or eliminate the sound in several ways. Choosing the right strategy will depend on the specific cause of the noise, and understanding the cause will ensure a quieter atmosphere for everyone. 
Seal Air Leaks
One of the main causes of HVAC system noise is air leaks within the system. Essentially, air pumped through gets pushed out of gaps in the sides of the ducts, resulting in vibrations and noise. The more air that escapes, the more sound you will hear. Inspect all of your ductwork to locate any gaps or cracks. Leaks can be fixed by sealing with mastic sealant, gaskets or metal tape, or you can stiffen the ducts and add foam baffles to your walls to help prevent air leaks. Be sure to seal any doors, vents, windows, and holes in the walls where the ventilation system may leak air.
Ventilation
HVAC systems require proper ventilation to operate efficiently. This ventilation is typically done through the walls or ceiling and through a sealed-off area rather than an attic or crawlspace where leaks and drafts could occur. All vents and registers should be clean and clear from obstructions for smooth airflow, which will help reduce noise. This includes screening exterior air vents to prevent bugs and animals from getting in and causing further disruption.
Place it Strategically
This particular solution may not be the easiest to do after the fact, but if you are installing a new HVAC system, it's best to choose the right location to reduce noise. Placing it too far from your central location will make the system work harder, but putting it directly next to a bedroom or area where you spend much of your time will likely cause issues, too. Wherever you place it, ensure enough space around the unit to prevent air from getting pushed or pulled, causing more noise. If it's already been installed, but you have the space, budget, and ability, you can relocate the unit to a less intrusive area.
Improve Insulation of the Walls
In some cases, a lack of insulation within the walls can result in HVAC noise you would not otherwise hear. Adding insulation within the walls and ceiling, typically spray foam, helps create a quieter atmosphere. When adding more insulation, pay extra attention to the areas around the edges of ducts and vents for better soundproofing. 
Rearrange the Space
Homes or offices with high ceilings or lots of smooth glass or metal surfaces can be aesthetically pleasing but create an echo effect. This echo could inadvertently amplify the sound of your HVAC system. However, rearranging or adding items to a room could help dampen the echo. This can include adding indoor plants, carpets, or wall decor. You could also rearrange the space to move furniture away from the HVAC's location (if the unit itself is disturbing the peace).
Upgrade Your HVAC System
If no other causes are found, and you've unsuccessfully tried other soundproofing methods, the final option may be simply replacing the HVAC system. Older units typically produce more noise than newer, more energy-efficient models. The blower motor of older models can be quite loud when running, and while compressors can be replaced, finding the right ones could be a challenge as they must match the size and efficiency of the current ones. However, a complete system upgrade will result in much quieter equipment for a more long-lasting solution. 
Prevent a Noisy HVAC System with Proper Maintenance:
The best way to prevent a noisy HVAC system is by performing regular maintenance on the unit. Scheduling a tune-up and professional inspection on a routine basis will ensure all components are in good working order to address any potential noise issues promptly. If you need professional HVAC maintenance or need help diagnosing and resolving problems, contact the experienced team at Jack Lehr. Reach out to schedule your service appointment today.
Q

uestions or need more information?
Contact Us

We Treat You Like Family
When you choose Jack Lehr Heating, Cooling & Electric, you'll benefit from our:
When you choose Jack Lehr Heating, Cooling & Electric, you'll benefit from our:
50+ years of experience
Your satisfaction, is our priority
Top-of-the-line products
Respect for your home or business
Financing options
And much more!
Learn More